CORE - our new community centre

More about us

Safeguarding

Our churches, St Peter's Prestbury, St John's Adlington and Church of the Resurrection Upton Priory, take their duty and obligation to protect all extremely seriously. We have adopted the national Church of England's robust procedures and guidelines.
You can find out more about the national policies and procedures at www.churchofengland.org/safeguarding .
If you have any safeguarding concerns or issues of a safeguarding matter then you can find useful contact information at www.chester.anglican.org/social-responsibility/safeguarding .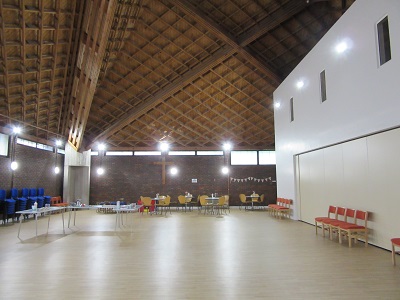 Our refurbished building is open for the community and for worship.

"May the Lord himself, who is our source of peace, give you peace at all times and in every way."
2 Thessalonians Ch 3, v 16a (Good News Bible)

WORSHIP
Sunday worship is at 10am
with 'CORE at 4' at 4pm.
Morning Prayer is on Wednesday mornings at 9.15am.

HOLY WEEK
Maundy Thursday 18th April at 7.30pm
Thanksgiving for the Institution of Holy Communion.
Good Friday at 3pm
Stations of the Cross.
Easter Sunday at 10am
Holy Communion.