CORE - our new community centre

More about us

Where to find us

Friday 25th January
The funeral of Rev. Stephen Callis will take place at 2pm.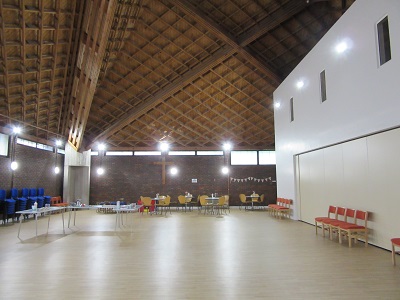 Our newly refurbished building is open for the community and for worship.

"May the Lord himself, who is our source of peace, give you peace at all times and in every way."
2 Thessalonians Ch 3, v 16a
Good News Bible.

WORSHIP
Sunday worship is at 10am
with 'CORE at 4' at 4pm.
Morning Prayer is on Wednesday mornings at 9.15am.