Volunteers
Volunteers are hugely important and can be assured of a warm welcome.
Do you have time and skills that you can offer?
There is a role for everyone!
If you are interested please contact our Youth and Community Minister, Andrea Fitton on 07586 358610.
Volunteer Roles

Supermarket pick-ups for the Pantry.
Pick up goods from local supermarkets, on certain weekday evenings, must be a car driver.
Pantry set up: restocking, sorting donations, checking sell by dates, etc.
Wednesday mornings. Energy and enthusiasm required.
Pantry operations volunteer: welcoming customers, helping with queries, checking customers out.
On Wednesday afternoon/evenings or Thursday afternoons. If you have a welcoming and chatty nature, and are willing to listen, this is for you.
Pantry clear up: sorting and clearing the fruit and veg, tidying up.
On Thursdays after 2.30pm. An important job requiring enthusiasm and ability to lift.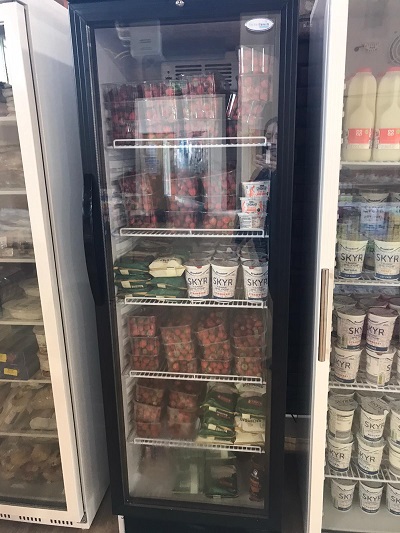 Chilled food